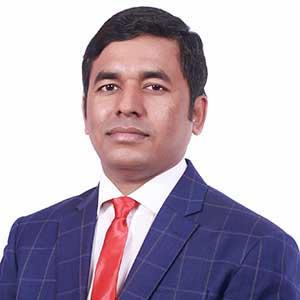 Al-Amin Poultry Feed, N.R Trading & Al-Amin Agrovet Ltd; these three concerns of Dhaka Group are exclusively dedicated to supply quality ingredients and additives to the manufacturer of feed. Other concerns of Dhaka Group are also playing vital roles in developing our national economy. Dhaka Group is an ideal place of employment, where many educated and technical persons are working. Their job satisfaction is ensured in the company.
As a part of our social commitments, we have established 'Comilla Model College' in Comilla district town to provide quality education with affordable cost to the students.
I hope gradually Dhaka Group will become one of the successful business conglomerates in the country.
Your kind support is highly appreciated.
Thank you.
With deep regards
Md.Abul Kalam Azad
Managing Director
Dhaka Group